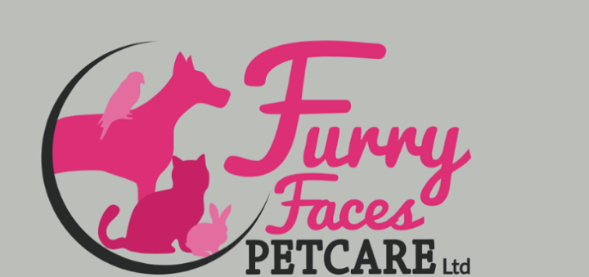 Pet Care Services for Chorley, Leyland and surrounding areas

For loving care when you can't be there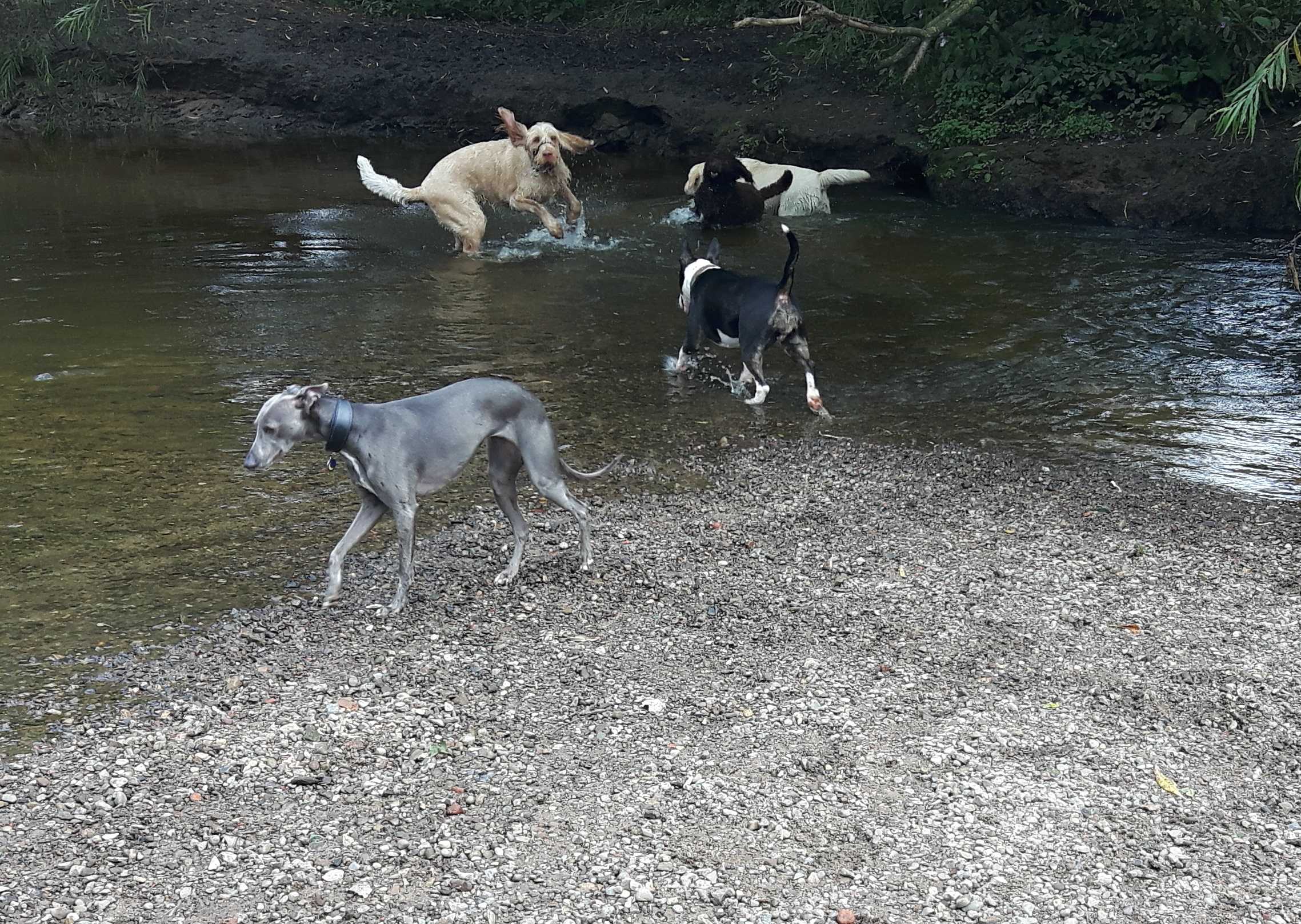 Welcome to Furry Faces Pet Care Ltd
Helen and Lorraine are Furry Faces Pet Care Ltd. We are a small company located in Chorley and Leyland, we are dedicated to the care of your pets, whether you have a dog, a cat, perhaps a bird, maybe a rabbit or two. Whatever your small pet is, whether it is furry, feathered or scaly we offer loving care when you can't be there.
Together we have a lot of experience in the care of small animals, combined with our qualifications in pet first aid, animal care and animal behaviour and training we are able to give all the care and attention your pet may need. Our aim is to offer the very best care for your beloved pet, you can rest assured that in your absence your pet is happy and getting all the love and attention he or she could possibly want. In today's busy world it isn't always possible to give the time we would like to our pets, that's where we can help. We have time, energy and enthusiasm, treats and toys too but more than that, we care about your pet being happy and well cared for in your absence.
It took us a long time to make the decision to start Furry Faces, we had to be sure we could offer the right services and that we had undertaken the correct training, together with applying for the necessary licences and insurances. We continue to learn, that will never stop. We are also DBS checked for your peace of mind.
We have wanted to work with animals for many years and after volunteering with rescue organisations and of course having our own pets from childhood, we felt the time was right to set up Furry Faces Pet Care Ltd. Between us we have shared our homes with dogs, cats, rabbits, hamsters, birds and the occasional tortoise. Currently Helen has 2 beautiful Cavalier King Charles Spaniels, called Milly and Tiff, 1 of these lovely dogs is from rescue and Lorraine has a gorgeous Shar Pei called Coco and yes, she is the colour of coco! Our experience with rescue dogs, some now over Rainbow Bridge does help us to understand the particular problems these lovely dogs can come into your home with. So after wishing and talking, thinking, training and planning we feel that we are now ready to offer a premium pet care service to your pet.
You can depend on us to walk your dog, call in to visit your cat and clean the litter tray, put some food out, oh and of course have a playtime, puppy and kitten visits are a particular favourite! We will make sure your guinea pig or hamster is clean, fed and happy or have a chat with your parrot whilst we attend to the food and water.

Should your pet need to visit the vet or perhaps the groomer, maybe your dog needs a ride to go for daycare then we can do that for you using our safe purpose built transport.

Rest assured, your pet is in good hands and receiving loving care when you can't be there.